5 Skin Benefits of Laser Therapy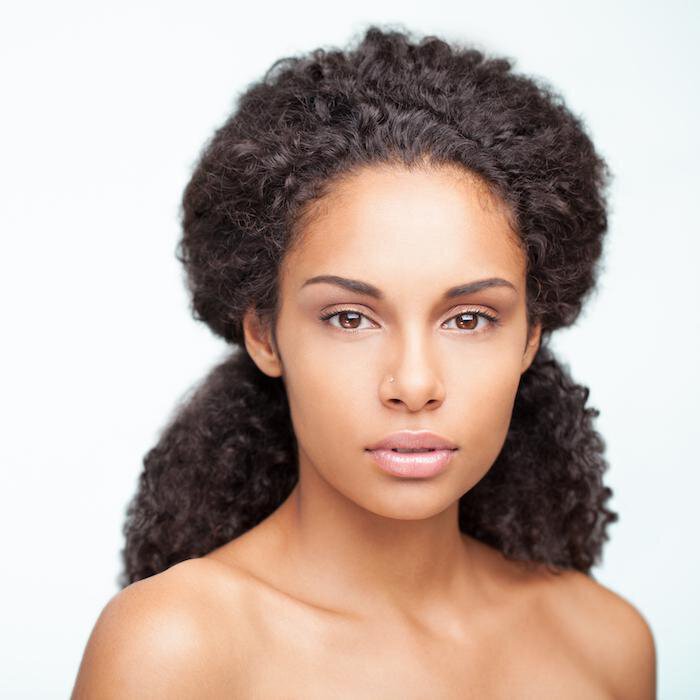 In the past, the only path to tighter, younger-looking skin led to the operating room. Fortunately, advancements in cosmetic technologies and treatments have opened the door to a brand new way to revive your skin without scalpels.
Our aesthetic medicine expert at Inbloom Health + MediSpa, Dr. Tanya Lawson, offers a wide range of noninvasive laser therapies that restore your skin's original firmness and texture, including CoolPeel® skin resurfacing and the full lineup of Cutera® Xeo® technologies for skin enhancement.
Each of these treatments is effective for almost every skin problem imaginable. Here's a closer look at just five of the ways you and your skin can benefit from them.
1. Laser therapy is safe and painless
All our laser therapy treatments are FDA-approved and safe for treating your most frustrating skin issues. Bonus: They're also noninvasive. For example, the CoolPeel laser treatments target only the superficial layers of your skin, allowing us to safely remove the tired, damaged layers and leave the rest of your skin unharmed.
At most, you may experience a warming sensation as we work, but rest assured that each laser therapy is comfortable and has few or no side effects.
2. Laser therapy goes beyond wrinkles
When you think of cosmetic treatments, you likely think of wrinkle reduction. But, one of the reasons we love laser therapy is that it's not just for the basic aesthetic issues. Laser therapy addresses a variety of skin problems, including acne, scars, rosacea, spider veins, hyperpigmentation, and even unwanted hair.
3. Laser therapy helps you produce more collagen
Collagen is far more than a buzzword — it's a key player in your skin's support system. Unfortunately, as you age, your body gradually slows down its production of collagen, which causes your skin to lose its plumpness.
That's where laser therapy comes in.
The powerful lasers we use gently heat the inner layers of your skin, creating micro-injuries that prompt your body to start making collagen. You benefit from fuller features, smoother contours, and an increased collagen supply that gives your skin the boost it needs to look healthier for longer.
4. Laser therapy delivers natural-looking results
If you've ever seen a celebrity on the red carpet post-face-lift, you may have noticed how unnatural invasive surgical procedures can look. That's because they force your skin into a position that makes you look stretched and uncomfortable. Our laser therapies work with your body to naturally provide structure and reduce the signs of aging.
5. Laser therapy doesn't require downtime
Face-lifts and other surgical skin-enhancing treatments require extended post-procedure downtime, but that's not the case with laser therapy. You're free to get back to your normal routine after your session, and, other than some minor redness and tenderness, you shouldn't experience any excessive side effects.
This makes laser therapy the perfect option for you if you're looking for face-lift-like results without carving out time to recover.
We're dedicated to helping you discover the skin of your dreams. To learn more about our suite of laser therapies, call our friendly staff at (603) 818-8777, or use our online booking tool to request an appointment.