I'm Really Struggling to Lose Weight. What Can I Do?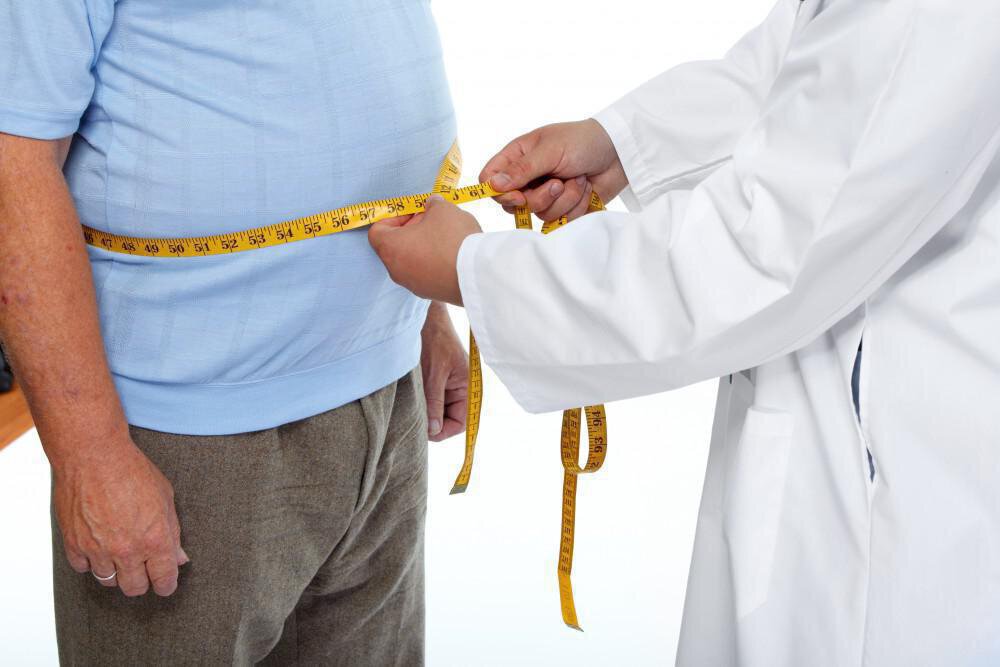 It's no secret. Weight loss is on everyone's mind, even if you're on the trimmer side. Alas, weight loss eludes quite literally millions of folks. Fortunately, you have expert esthetician and weight loss specialist Dr. Tanya Lawson on your side.
Here, we take a closer look at the "why" behind your struggle to lose weight and show you a few ways we can help you get over the hump.
Your weight loss struggles explained
It may seem like a no-brainer: cut calories, spend time on the treadmill, and the weight will fall off easily. What you may not realize is that losing weight is incredibly complicated. What works for your friends and coworkers may not work for you, and even the most basic weight loss tricks (diet and exercise) could actually be the reason you're not seeing progress.
For instance, if you focus too much on cardio and spend all your time on the treadmill, you could be doing more harm than good. Long sessions of intense cardio workouts actually ramp up your appetite and defeat the purpose of the exercise.
Other things you may or may not be doing that are stalling weight loss include:
Leaving stress unmanaged

Not getting enough sleep

Getting your calories in alcohol and sugary drinks
We also see many of our patients struggle with weight loss because they choose to follow crash or fad diets. Some falter because they have unrealistic expectations.
How we can help
We know how frustrating it can be not to see results, especially when you feel you've put in tons of time and effort.
That's where we come in.
We take the time to completely understand your situation and your weight loss goals. If necessary, we may order some routine lab work to figure out what's making it hard for you to lose weight.
Once we pinpoint what's going on behind the scenes, we begin creating your customized weight loss program. Typically, that includes meal plans, recipes, and weekly check-ins. We also offer a variety of appetite suppressants, injections, and supplements that can help you stay on track.
To finish off your weight loss journey, we may recommend CoolSculpting® Elite — an advanced treatment that tightens and tones your body without surgery.
Why choose us?
From social media influencers to blog writers, it seems that everyone has an opinion about the best way to lose weight. It may be tempting to trust social media and try to figure out weight loss on your own, but you'd be doing yourself a disservice.
There's a reason why 80,000 people have successfully reached their weight loss goals with medically supervised programs like ours. No influencer can dedicate their time, attention, and expertise to your journey the way Dr. Lawson can. Getting support from an expert could be all you need to finally get rid of stubborn weight.
Ready to be the healthiest, most confident version of yourself? We'd love to talk with you about our weight loss programs. Call or click to schedule an appointment at our Londonderry, New Hampshire, office today.