How Long Does it Take to Recover After Laser Resurfacing?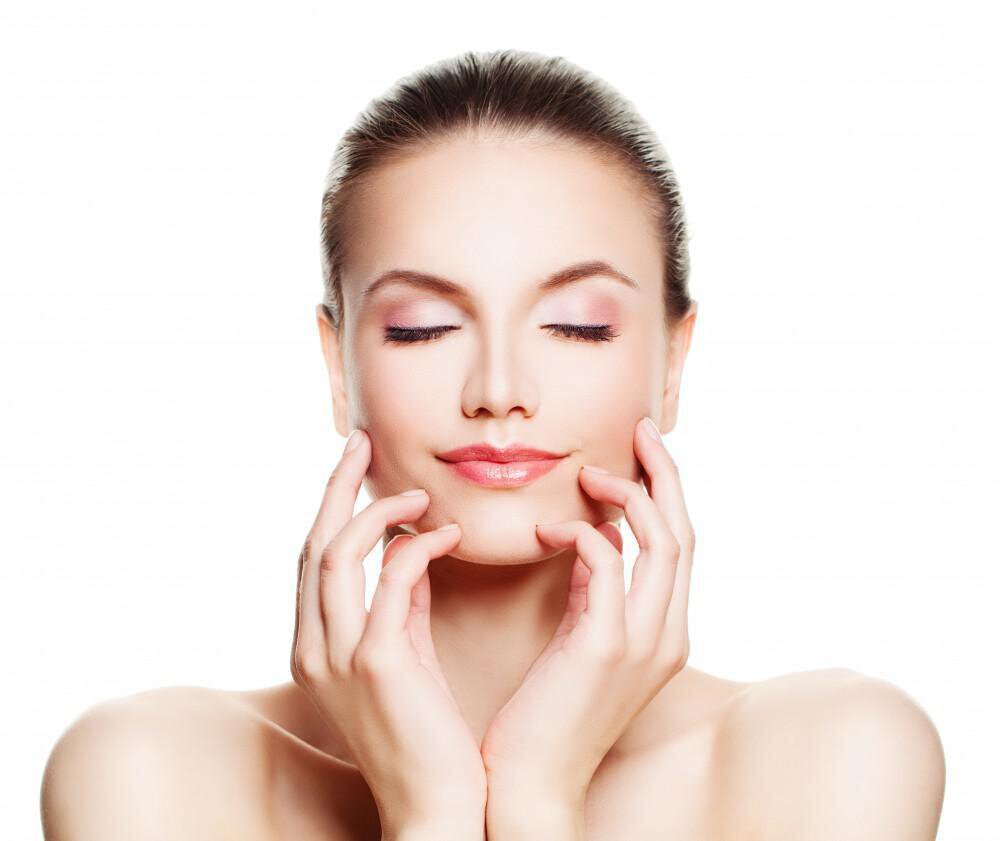 For years you've trusted your creams and lotions to correct your skin issues. We get it — switching from tried-and-true to a high-tech treatment like laser resurfacing feels like going out on a limb, especially when you don't know what to expect.
But we don't want you to miss out on the best treatments, so our team of experts led by Dr. Tanya Lawson is here to give you the 411 on what advanced treatments like laser resurfacing are really like.
How laser resurfacing works
At Inbloom Health + Medispa, we're proud to be among the first to offer CoolPeel® — the most innovative way to safely, quickly, and comfortably deliver laser resurfacing treatments. But CoolPeel doesn't use just any laser system, it uses SmartXide Tetra CO2 lasers.
The system delivers higher levels of energy, in short, concentrated pulses to ablate the most superficial layers of your skin, removing the dead layers, gently tightening the remaining skin, and fixing a wide range of common cosmetic concerns, including:
Fine lines and wrinkles

Effects of sun damage

Large pores

Uneven texture

Acne scars

Elasticity problems

Blemishes
What's more, we only need a few minutes to give you a full treatment. Most of our patients can have a treatment done in as little as five minutes, and many of them are able to schedule their appointment over their lunch break.
Not only are CoolPeel treatments fast, they're also virtually painless. There's no need for anesthesia, but we can apply a gently numbing cream to the treatment area if you feel it would make you more comfortable.
Recovering from laser resurfacing
If you know anything about CO2 lasers, then you know they're considered the gold standard in laser resurfacing. You may also know that they typically come with considerable downtime.
That's not the case with CoolPeel.
The CoolPeel lasers are powerful enough to tackle even the toughest skin conditions, but gentle enough to leave your skin undamaged. That's because CoolPeel, as its name suggests, doesn't use heat, which essentially eliminates damage to the surrounding skin. It also comes with a significantly reduced risk of hyperpigmentation, demarcation, and infection.
At most, you can expect to experience what looks and feels like a sunburn for a day or two after your treatment. Your skin may get a bit dry as it heals, so we encourage you to keep it moisturized. Talk to Dr. Lawson about which products she recommends, as there are some you should avoid for a few days.
You can make your recovery go even more smoothly if you:
Protect your skin from the sun

Get plenty of sleep

Stay hydrated

Eat a balanced diet
All of these healthy habits go a long way toward keeping your new, younger-looking skin healthy for the long haul.
It's time to stop wondering about laser skin resurfacing and start seeing what it can do for you. If you're ready to get started, call our friendly staff at (603) 818-8777, or request an appointment online with Dr. Lawson at our Londonderry, New Hampshire office today.