Awaken and Hydrate Your Face with the Skinwave™ Facial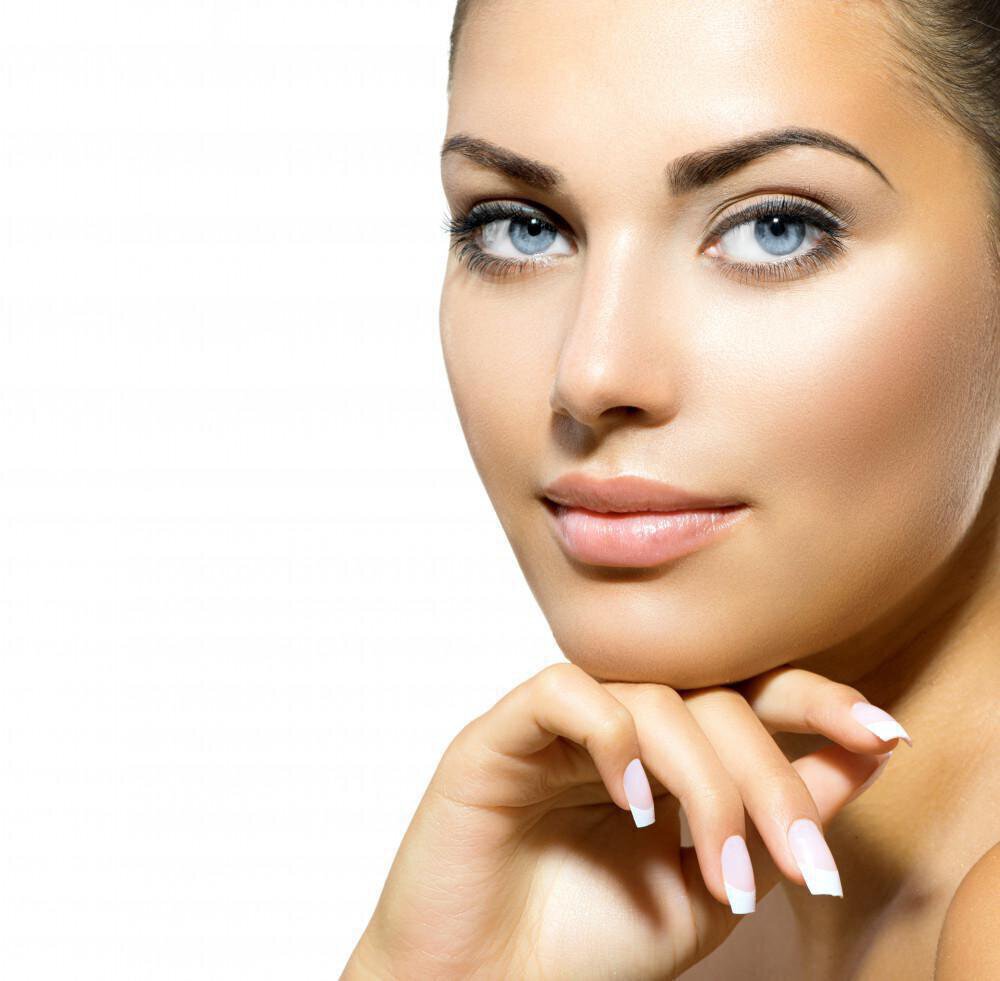 If wishing made it so, your skin would look young forever. But alas, sun damage, environmental factors, and the gradual effects of time inevitably take their toll, leaving your skin looking much older than you feel.
Fortunately, you don't have to accept these frustrating skin changes.
Here at Inbloom Health + Medispa, our team of experts led by Dr. Tanya Lawson knows how important healthy, young-looking skin is. That's why we offer the best in skin care treatments, including Skinwave™ facials. Here's how this advanced system works to rejuvenate your skin.
Hydrogen therapy
Skinwave's aqua-delivery system includes a unique hydrogen therapy step you can't find in most standard facials. During your facial, we apply water infused with high concentrations of hydrogen. The hydrogen reacts with active oxygen in your skin to form water molecules that we extract with radial tips.
This step is crucial, as it provides antioxidants, promotes hydration, and reduces inflammation in your skin.
Targeted treatment
Is your skin dry and dull? Are you losing the battle against acne? Skinwave Facial can help. The active ingredients in this specialized facial resolve common skin problems by:
Exfoliating dead skin cells
Smoothing uneven texture
Cleansing clogged pores
Regulating oil
Soothing inflammation
Providing lasting moisture
Supporting skin elasticity
Bonus: We can adjust the volume of the solution to completely customize each facial to meet your exact needs.
Comprehensive treatments
The Skinwave Facial system comes equipped with two extra handpieces that allow us to offer even more with each facial. The electrical pulse handpiece gently opens your pores to maximize absorption. The double-lifting handpiece stimulates circulation, provides muscle relaxation, and encourages skin tightening during your treatment.
It also comes with added blue and red LED therapy options, which provide even more skin tone and texture improvements.
Tips for maximizing your facial
The Skinwave Facial system is all you need to get younger-looking skin. But it doesn't hurt to give your facials a little boost. Here are some practical tips and tricks to get the most of your treatment:
Protect your skin from the sun
Don't smoke
Avoid hot showers
Limit the use of harsh skin care products
Eat a balanced diet
Manage your stress
We also recommend you get plenty of restful sleep. Most people don't realize that adequate sleep is crucial to your skin's natural healing and regeneration process.
Ready to see how Skinwave facials can give your skin a reboot? We'd love to talk. Call our friendly staff at (603) 818-8777, or request an appointment online at our Londonderry, New Hampshire, office today.
Also, talk to us about our other facials and aesthetic services to see if a combination of treatments is best for you.