Am I a Good Candidate for Body Contouring?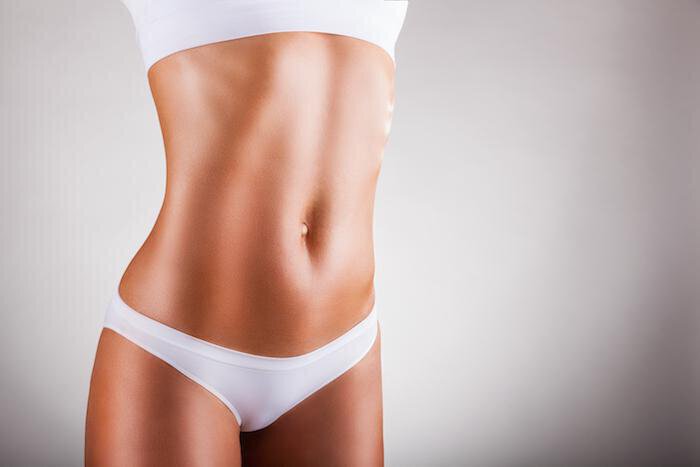 You've joined a gym, you've slashed your calorie count, and you've done everything else you possibly can to get your dream body, to no avail.
Instead of throwing in the towel, turn to body contouring.
At Inbloom Health + Medispa in Londonderry, New Hampshire, we offer the best in body contouring: CoolSculpting®. This revolutionary treatment uses a process called cryolipolysis, which freezes and destroys your fat cells. Bonus — CoolSculpting is noninvasive, allowing you to get your dream body without going under the knife or spending time in recovery.
It sounds like miracle treatment (and in many ways it is), but body contouring isn't for everyone. Here, our aesthetic and weight loss specialist, Dr. Tanya Lawson, shares a few of the factors that may make you a good candidate for body contouring.
You're near your goal weight
CoolSculpting is a great option if you're looking to finish your weight-loss journey. Ideally, our body contouring patients are at or near their goal weight and are looking to attack areas of stubborn fat.
You're bothered by common trouble areas
The handheld CoolSculpting applicators we use during your treatment can go almost anywhere on your body, but not everywhere. You're likely a candidate for CoolSculpting if you're concerned about fat in places such as your:
Abdomen

Back

Love handles

Thighs
Talk to us about our other weight loss services if body contouring can't address your trouble areas.
You have the right type of fat
Not all fat is created, stored, or used equally. Of the two main types of fat, visceral and subcutaneous, CoolSculpting works best to reduce the latter.
Visceral fat is fat you can't feel. It lies deep within your abdominal cavity and surrounds your organs; it also poses the greatest threat to your health.
Subcutaneous fat is the type of fat that sits on top of your muscle walls and below your deepest layer of skin. It's the fat that you can pinch and squish (and the fat that spills over your jeans).
Having some subcutaneous fat is necessary to your health. Among its most important roles, it insulates your body, protects your muscles and bones, and stores usable energy. Too much of it, however, can become both a health concern and an aesthetic nightmare.
You have realistic goals
CooSculpting, though it's a breakthrough in body contouring technology, can't give you your dream body overnight — it takes most patients around 2-6 months (and often a few maintenance treatments) to start seeing results.
You're committed to keeping the weight off
More than helping you finally fit into your pair of skinny jeans, we want body contouring to be the last step you take toward a healthier life. If you're ready to use CoolSculpting as a stepping stone rather than a quick-fix, you may be a good candidate.
Want to find out for sure if you're a candidate for body contouring? Request an appointment online, or call our friendly staff at (603) 818-8777.