Boost Your Confidence With Botox®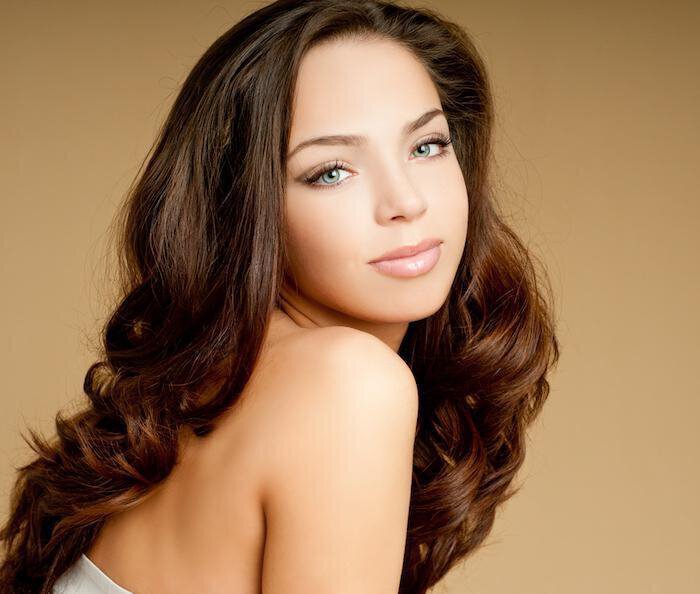 It's no secret that when your face looks young and fresh, you feel better. Botox® has become one of the most popular cosmetic procedures to give you a more youthful look and a boost in your confidence.
This simple and relatively painless procedure provides a safe and easy way to smooth out your fine lines and wrinkles.
At Inbloom Health in Londonderry, New Hampshire, Tanya Lawson, ND, and the rest of our team offer Botox cosmetic treatments. You can trust our expert training in aesthetics for a superior experience with this anti-aging procedure.
How Botox works
Botox is a purified botulinum toxin that attaches to the nerve endings connected to your muscles.
When we inject small amounts of Botox into your targeted area with a very fine needle, the solution causes your muscles to relax and stop contracting, which diminishes the appearance of wrinkles and gives you a smoother, fresher, younger look.
Botox treatment mostly benefits people aged 65 and younger.
The procedure only lasts 10-15 minutes, and your successful results should last for three to four months. In some cases, the Botox results may last longer, but always know that you can continue a customized treatment plan safely with us to maintain the look you want.
Areas to target
Botox is a popular treatment to take away the appearance of the unwanted creases, wrinkles, and fine lines on your face. When you come in to see us for a consultation, we talk about the areas you want to focus on.
We treat crow's feet, which are the fine lines you develop around your eyes. We also target the lines between your eyebrows, and the creases around your mouth that look like frown lines.
How to prepare
We recommend that you stop using anti-inflammatory medications and aspirin at least two weeks before you come in for your treatment. This will help reduce any bruising.
We also suggest that you avoid drinking alcoholic beverages one week prior in order to help the Botox treatment take full effect.
Is Botox safe?
Yes! Studies show that Botox is a safe treatment for the reduction and possible elimination of wrinkles. You can feel confident that you're in good hands with our qualifications, training, and experience.
If any side effects develop, such as mild swelling or bruising, they're rare and should get better within a few days.
If you're ready to boost your confidence with Botox, call our team today or book your appointment using our online tool. We also offer telemedicine appointments.