Look Your Best this Holiday Season with a Little Help from Botox®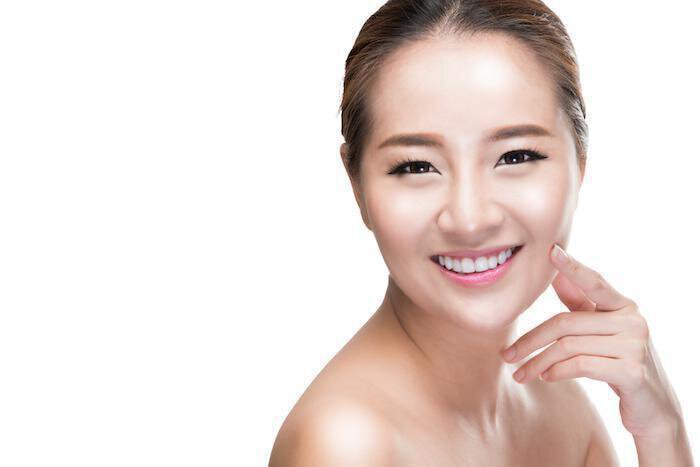 The holidays can be stressful for many reasons. There are desserts to bake, presents to buy, and people to see. Add on trying to look your best at all the gatherings you've RSVPd to, and seasons' greetings start to feel more like seasons' grueling.
Fortunately, Dr. Tanya Lawson at Inbloom Health + Medispa in Londonderry, New Hampshire specializes in overhauling your look in a pinch. She offers the most advanced cosmetic treatments, including Botox® injections. Here's what you should know about how they work and what they can do for your look this holiday season.
Botox basics
Botox has become a household name since it received its FDA approval for cosmetic use back in 2002. Since then, millions of men and women have received these highly effective injections every year.
Here's how it works.
Botox injections start with a purified and safe form of a toxin from the bacterium Clostridium botulinum. Doctors have used this toxin for medical purposes, ranging from underarm sweating to chronic migraine — and for the last couple of decades, common cosmetic concerns.
The toxin has a temporary paralytic effect that prevents your muscles from contracting. It might not sound like much, but it has the power to turn back the hands of time.
What it can do for you
Botox is an effective treatment for one of the most common and frustrating facial flaws: wrinkles. But not just any wrinkles.
The injections improve the look of dynamic wrinkles, which develop after years of repetitive muscle movements and contractions. Over the years, the areas of your face that see the most action, like those around your eyes, mouth, nose, and on your forehead, start to develop expression lines.
When we inject Botox, your facial muscles stop contracting, and those creases become less visible when you smile, frown, or make other expressions.
What's best is there's no "right age" for Botox treatments — you can even get them as a preventive treatment.
To get a complete holiday-ready look, talk to us about combining Botox injections with our other cosmetic services, including dermal fillers.
What you can expect
Botox injections typically take around 10 minutes from start to finish. That means you can squeeze a session in over your lunch hour. You can expect to see results develop within 24-48 hours.
There's no downtime or recovery required following your treatment, but you may notice some redness or tenderness at your injection site. These side effects are mild and typically resolve quickly.
We recommend that you avoid touching or rubbing your face because it can cause the toxin to migrate to other areas and negatively impact your results and/or cause facial weakness and drooping.
Don't drop the ball and wait until the ball drops to elevate your look. Call us at (603) 818-8777, or request an appointment online today.