Take Years Off Your Face With Subnovii Eye Rejuvenation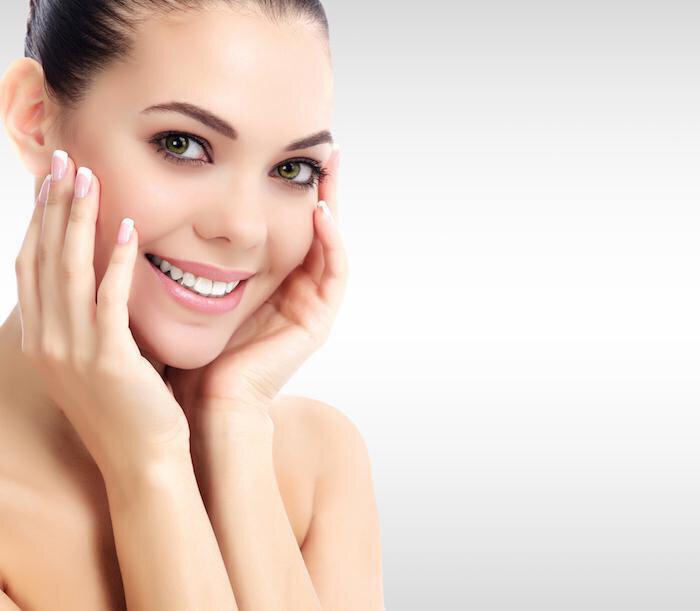 Bags, circles, puffs — whatever you call them, they're sure to put a blemish on your aesthetic. But pesky undereye bags shouldn't have you throwing in the towel, especially not when you have access to the industry's leading cosmetic technology.
Here, Dr. Tanya Lawson, our aesthetic and anti-aging specialist at Inbloom Health + Medispa, takes a closer look at what causes baggy eyes and how Subnovii can help.
What's happened to your eyes?
Unfortunately, no area of your body's safe from the effects of aging. The skin around your eyes is especially vulnerable because it's some of the thinnest on your body.
Over time, your body's natural stores of collagen and elastin deplete. What are collagen and elastin, you ask? They're the all-important proteins that give your skin its shape, structure, and flexibility. Once you lose them, the result is saggy, baggy eyes that make you look much older than you are.
Additionally, as you age, the fat that used to support your eyes moves into your lower lids, causing them to puff up and appear baggy.
Though aging is one of the most common causes of baggy eyelids, this problem can also stem from:
Sun damage
Smoking
Lack of sleep
Injury
Allergies
Fluid retention under your eyes
There are even some health conditions that can impact your eyes, such as dermatitis, dermatomyositis, renal disease, and thyroid eye disease.
The good news is that baggy eyes are typically only a cosmetic concern and not a warning sign of a serious problem. You may have found that simple home remedies, such as cold compresses, cucumber slices, and warm tea bags have given you temporary relief from your baggy eyes, but the only way to truly rejuvenate your eyes is with advanced treatments like Subnovii.
How can Subnovii help?
Subnovii by Cartessa™ is the latest technology to hit the cosmetic scene, and it's already made a splash. It's the first FDA-approved plasma device that combines a patented wavelength with low-frequency (LF)+ technology — delivered through the sleek handheld Subnovii pen.
Subnovii is a plasma fibroblast therapy (or plasma skin resurfacing), which involves targeting fibroblasts in your skin. Fibroblasts are cells in your dermis (the layer of skin just below the outermost layer) that produce collagen. Not only do fibroblasts aid in the healing process, but they also help your skin maintain its firmness and tightness.
The Subnovii pen discharges powerful currents to target areas of your skin and creates microscopic holes. Those small "injuries" kick your body into healing mode and encourage it to:
Break down old proteins in your skin
Stimulate tissue regeneration
Trigger fibroblast activity
Tighten tissues
With Subnovii, we have more control over your treatment than ever before. That means we can offer incredibly precise treatments that heal faster and leave virtually no damage in their wake. Depending on your goals, we can adjust the technology to deliver lighter or more aggressive treatments.
In addition to being an effective treatment for baggy eyes, Subnovii can also address other problem areas, including your mouth, forehead, jawline, decollete, and neck.
Perhaps the most exciting part about Subnovii treatments is that you get almost immediate results after your first treatment. You can leave our office with fresher-looking eyes and, as a result, a younger-looking you.
What is a Subnovii treatment like?
Before we begin your treatment, we cleanse your skin and apply a gentle numbing cream. Then, Dr. Lawson carefully uses the Subnovii pen to address your baggy eyes. After about 30-60 minutes, we remove the numbing cream and apply a cooling gel to keep you comfortable as you recover.
During the first week following your treatment, you may notice some small dots that scab over and fall off. Over the following weeks, your skin heals and becomes tighter and firmer.
Ready to see what Subnovii can do for you? Call our friendly staff at (603) 818-8777, or use our online booking tool to schedule an appointment at our Londonderry, New Hampshire office today.