What to Expect After Your CoolPeel® Treatment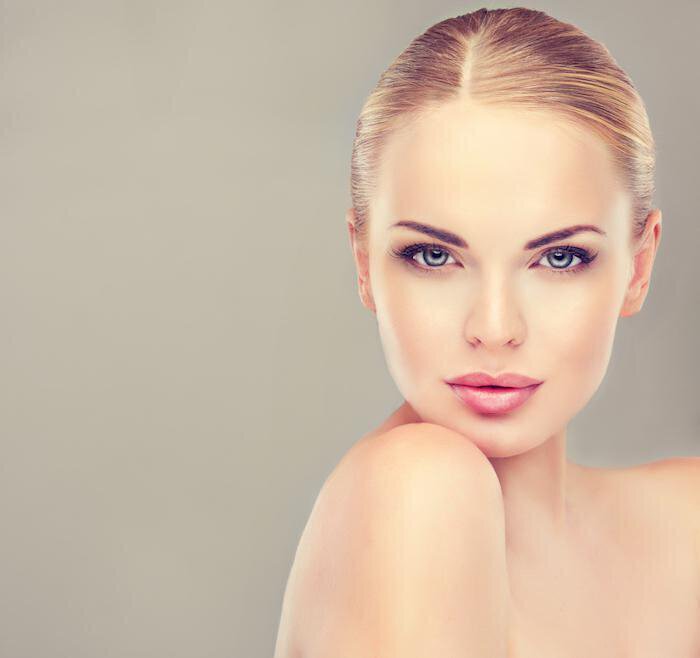 Gone are the days of just getting by with creams and lotions to address your facial flaws. Now, you have access to industry-leading treatments like CoolPeel®.
All too often, however, trendy new cosmetic treatments are all hype, and they don't line up with your expectations. Whether you've been burned in the past, or you've just started considering cosmetic treatment, it's important to be fully informed.
Here, our resident aesthetic expert, Dr. Tanya Lawson at Inbloom Health + Medispa, takes a closer look at CoolPeel — one of our most popular services — and gives you the skinny on what you can expect.
How CoolPeel works
CoolPeel is the latest installment of CO2 laser resurfacing treatments. The SmartXide Tetra CO2 laser delivers high energy in short, concentrated pulses to ablate the most superficial layers of your skin.
CoolPeel works best for the following skin conditions:
Reducing fine lines and wrinkles

Reversing the effects of sun damage

Minimizing pores

Improving your skin's texture

Smoothing acne scars

Tightening skin

Stimulating collagen production

Addressing blemishes
Typically, you only need to carve out about 5-15 minutes for a full-face CoolPeel treatment, and because the procedure is virtually painless, there's no need for anesthesia or localized numbing. You can, however, ask Dr. Lawson to apply numbing cream if it would make you more comfortable.
What you can expect
CO2 laser skin resurfacing treatments have been around for a while, and although the treatment can be highly effective, things get worse before they get better. That means you may have what looks and feels like a severe sunburn afterwards, and you may even experience some blistering and oozing that turns into a crust as it heals. The recovery period for laser skin resurfacing is typically about five days.
But CoolPeel brings something new to the table.
This advanced system delivers the power and benefits of CO2 resurfacing treatments but with no downtime. That's because the Tetra laser system operates without heat, reducing and nearly eliminating damage to the surrounding skin.
CoolPeel also allows you to address your frustrating flaws with minimal risk of hyperpigmentation, demarcation, or induced infection.
As your skin heals, it's possible to experience some mild dryness, so we encourage you to keep your skin hydrated with gentle moisturizers. Talk to us about the products you use, as there may be some you should avoid for a short period of time.
Ready to get started? We're ready to help. Call us at (603) 818-8777, or request an appointment online with Dr. Lawson at our Londonderry, New Hampshire office today.