How Long Do HydraFacial® Benefits Last?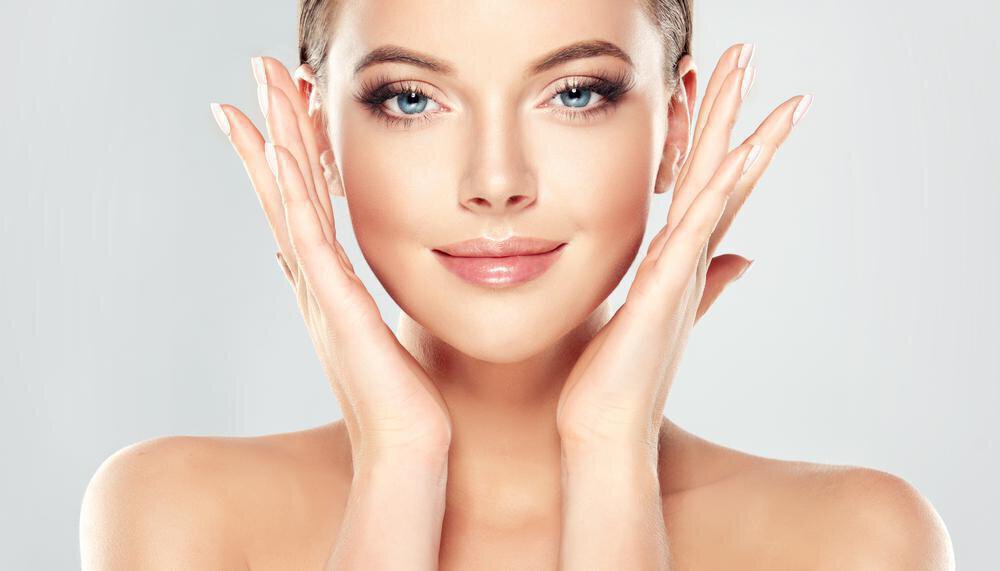 Since its inception in 1997, HydraFacial® has taken the skincare industry by storm, and chances are your favorite influencer or closest friend has already had one. Even still, it's natural to have questions about the treatments you get.
That's why Dr. Tanya Lawson and our team at Inbloom Health + Medispa are here to give you a crash course on the HydraFacial and what you can expect after your treatment.
What does HydraFacial do?
HydraFacial works on a few different levels to completely rejuvenate your skin from the inside out. It combines soothing spa services with revolutionary medical technology to effectively turn back the hands of time on your skin.
Each of the three steps focuses on addressing different aspects of your skin health. First, we use the HydraPeel® tip to remove dead skin cells. Then, we vacuum impurities from your pores and infuse your skin with plumping and wrinkle-fighting moisturizing agents. Finally, we introduce more hydrating solutions that contain antioxidants, nourishing and rebuilding your skin from within.
HydraFacial can tackle a wide range of skin issues, including:
Loose, sagging skin

Scars

Damage, such as sun damage

Clogged and/or enlarged pores

Acne lesions

Rosacea

Dull tone

Texture problems
If you like, we can also add boosters to your treatments for other problems. Some boosters improve the look of puffy eyes and dark circles, and others stimulate your body's natural ability to process and replace collagen and elastin.
It may sound like HydraFacial is the answer to your dermatology prayers, but how long can you enjoy your newfound glow? Take a closer look at what you can expect from your results.
How long do the results last?
One HydraFacial is all you need to give your skin a reboot. But like all good things, the results from HydraFacial eventually fade away — typically, after about 4-6 weeks.
Fortunately, you can keep coming back to get more HydraFacial treatments every month. HydraFacial treatments are gentle and noninvasive, and they won't leave you peeling and tender afterward, so you schedule regular maintenance sessions without dealing with the uncomfortable side effects. We work closely with you to determine how many treatments will benefit you the most.
How can I maximize my results?
Want to get the most out of each of your treatments? There are a few things you can do to maximize your HydraFacial results. Some of our best between-appointment skin care tips are:
Protect your skin from the sun

Don't smoke

Eat a healthy diet

Drink lots of water

Manage your stress
We recommend that you treat your skin gently, limiting your time in the shower, avoiding strong soaps, and patting yourself dry instead of rubbing. We can also guide you toward some moisturizers, cleansers, and other skincare products that support healthy skin.
If you'd like more information about HydraFacial, or if you're ready to schedule your first treatment at our Londonderry, New Hampshire office, call our friendly staff at (603) 818-8777, or request an appointment online.